Smart Telecare
Auto detects risk situations
Real time 24/7 unintrusive info for their families
Includes mobile telecare
Panic button
Health and wellbeing reports

Risks auto detection

Continuous monitoring

Health and wellbeing reports

Integrate a 24h call center

2 minutes setup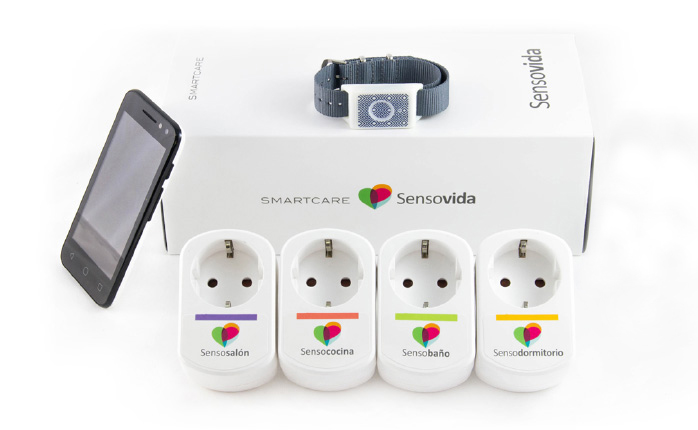 Introducing the most advanced telecare system on the market
Sensovida is an advanced telecare system for independent people,
delivering enhanced security for the user and peace of mind for their families

Automatically detects risks situations
Sensovida analyzes user behavior to generate a pattern of their habbits. When an anomaly that may constitute a potential risk situation is detected, the system will send alerts.

Real time monitoring
Sensovida monitors the user 24/7. Relatives and/or caregivers can check if everything is ok and get alerts with deviations on their mobile phones, via our Android and iOS APPs.

General wellbeing reports
Sensovida analyzes parameters like sleep quality, activity and blood pressure*, generating a wellbeing weekly report, a value adding tool for relatives, caregivers and general practitioners.
*to be able to measure blood pressure we need to upgrade health pack including a bluetooth blood pressure monitor

The emergency button
Sensovida also includes a personal emergency button. You choose whether the emergency call recipient is the family /caregivers, or a professional telecare call center.
Mobile telecare
Sensovida also works outdoors; users can push the emergency button when away from home. Relatives and caregivers can check the users gps position at any time

2 minutes setup
Just plug the room sensors, swich on the mobile telecare device and you are good to go!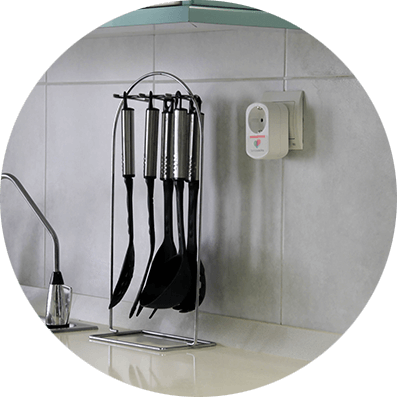 Sensokitchen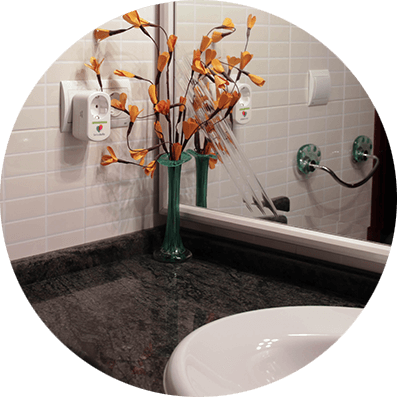 Sensobathroom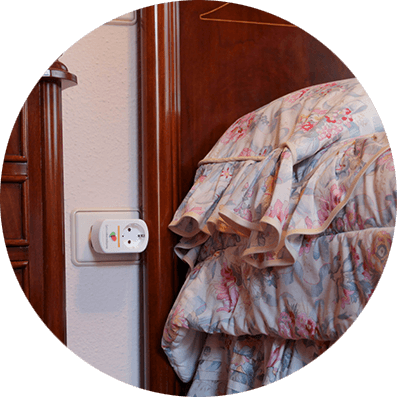 Sensobedroom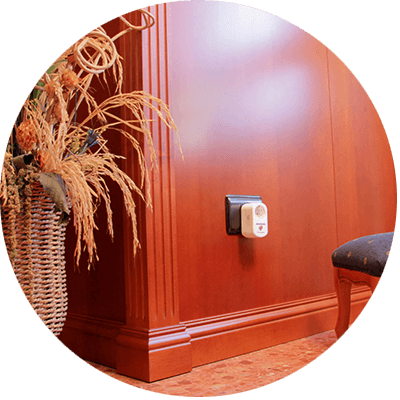 Sensolivingroom
What makes Sensovida stand out?
Much more than an emergency button; learn why conventional telecare systems are obsolete: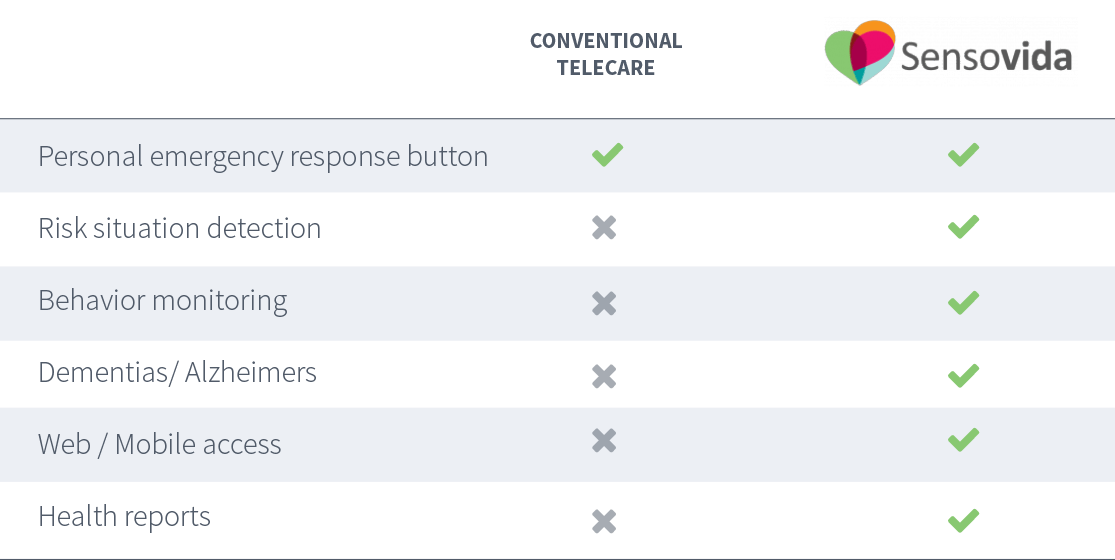 TAKE A LOOK AT OUR FREQUENTLY ASKED QUESTIONS
GIVE US A CALL
900 52 58 24